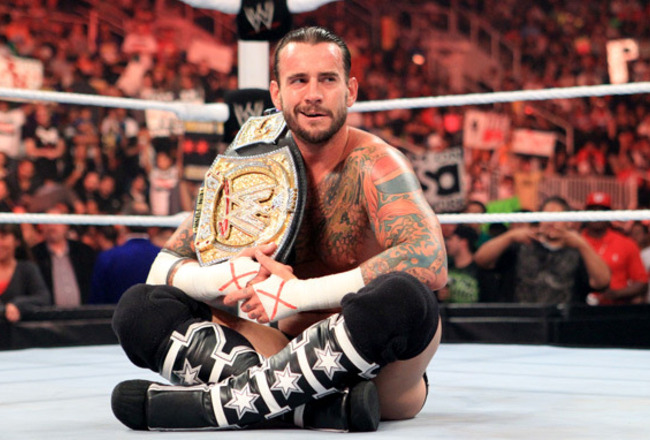 IMAGE CREDIT: WWE.com
Do you know what today is? Do you? DO YOU?
Yes yes, it's Christmas Eve and all that, but it's also the 400th day of CM Punk's glorious WWE Championship reign. Yet another incredible milestone reached.
If that doesn't scream "Happy Christmas everyone!", I don't know what does.
But seriously, I hope everyone out there has a wonderful time whatever you celebrate and whatever you do. Stay safe and just remember, the more weight you gain will make more work to get rid of again in the new year.